Big Joe LPT26 (New)! Lithium Pallet Truck (909) 908-9663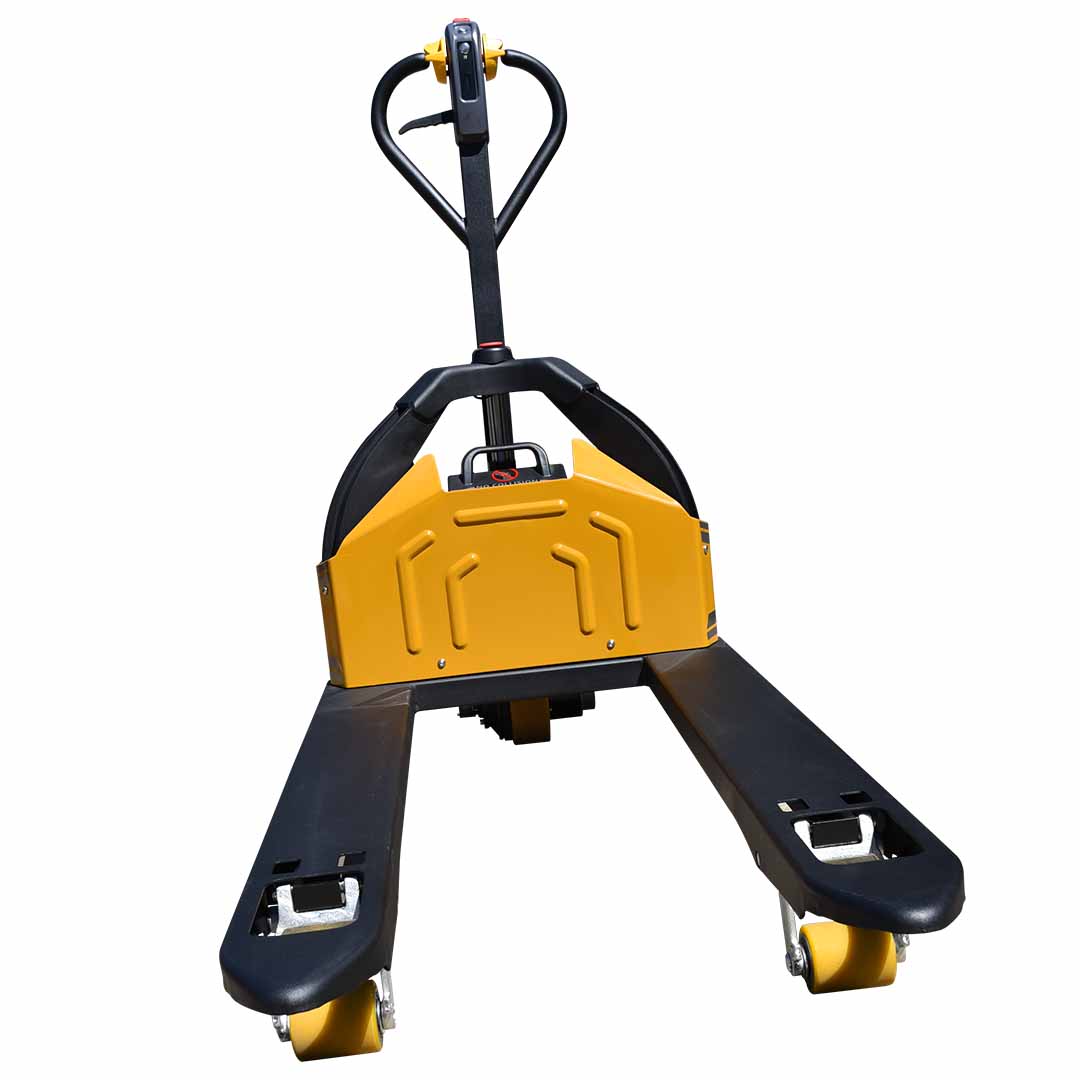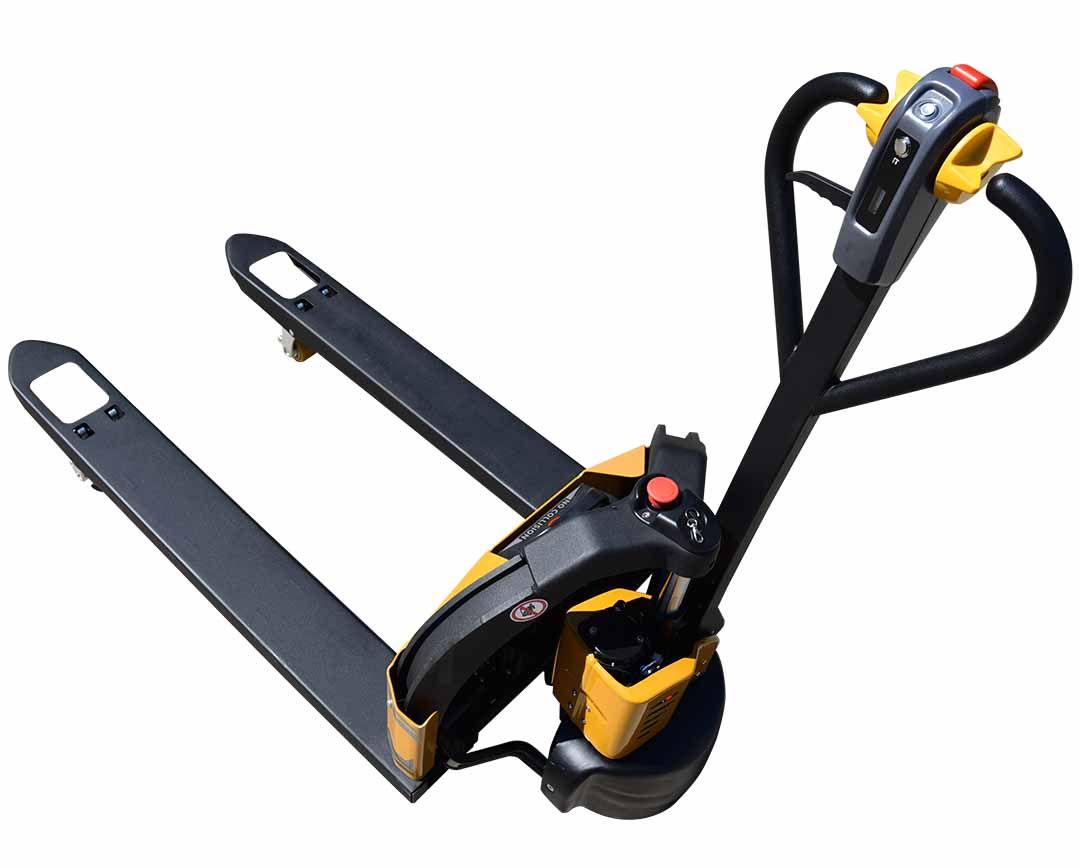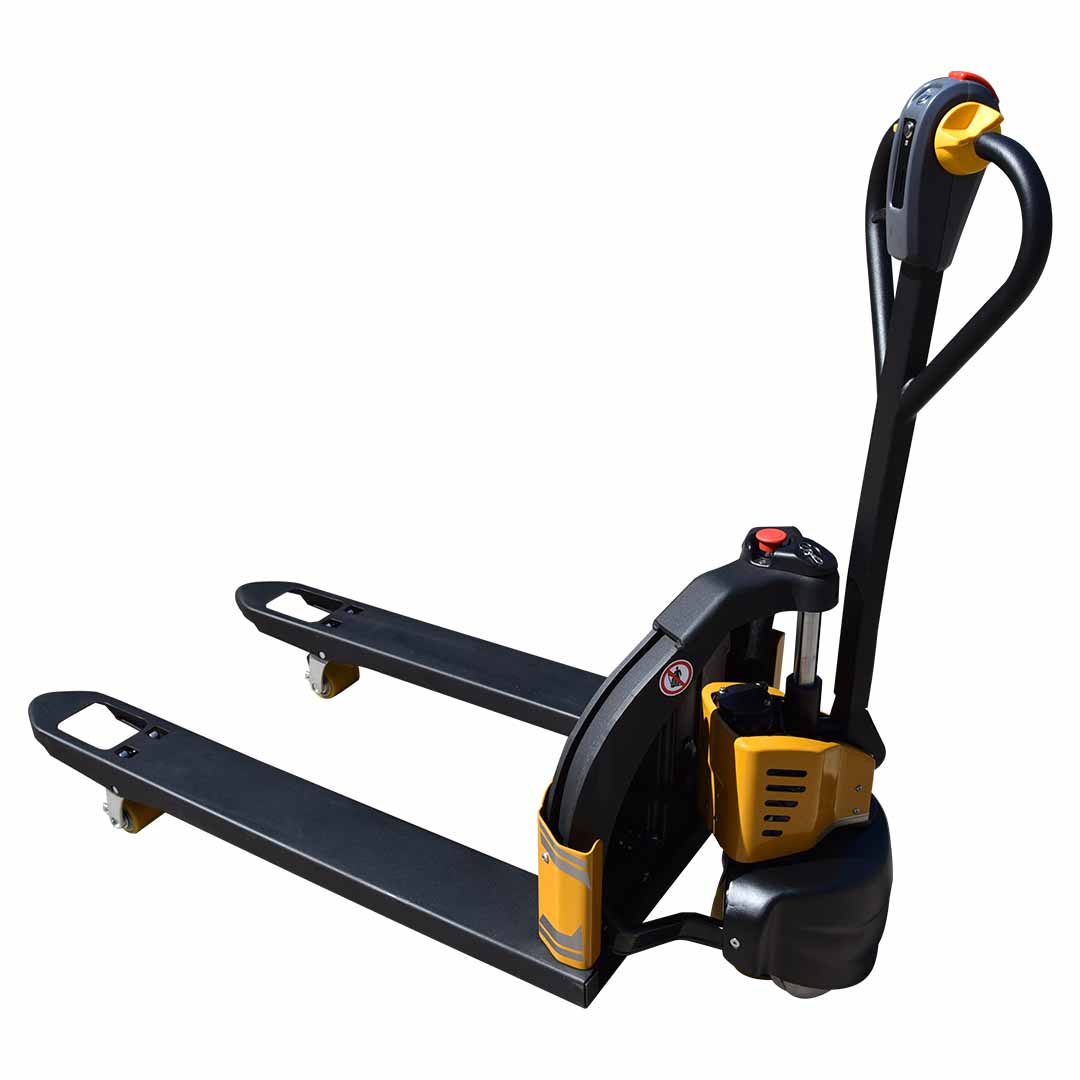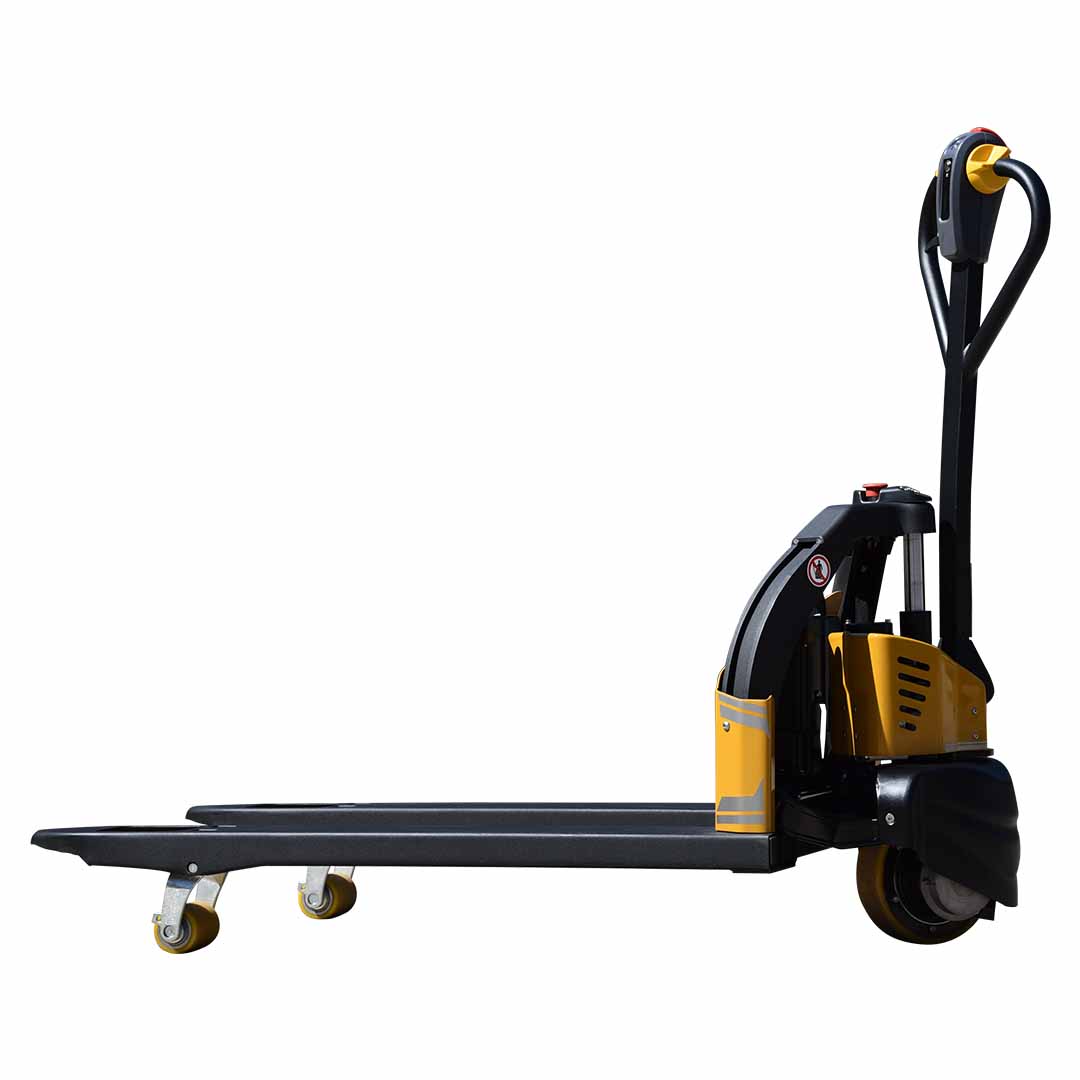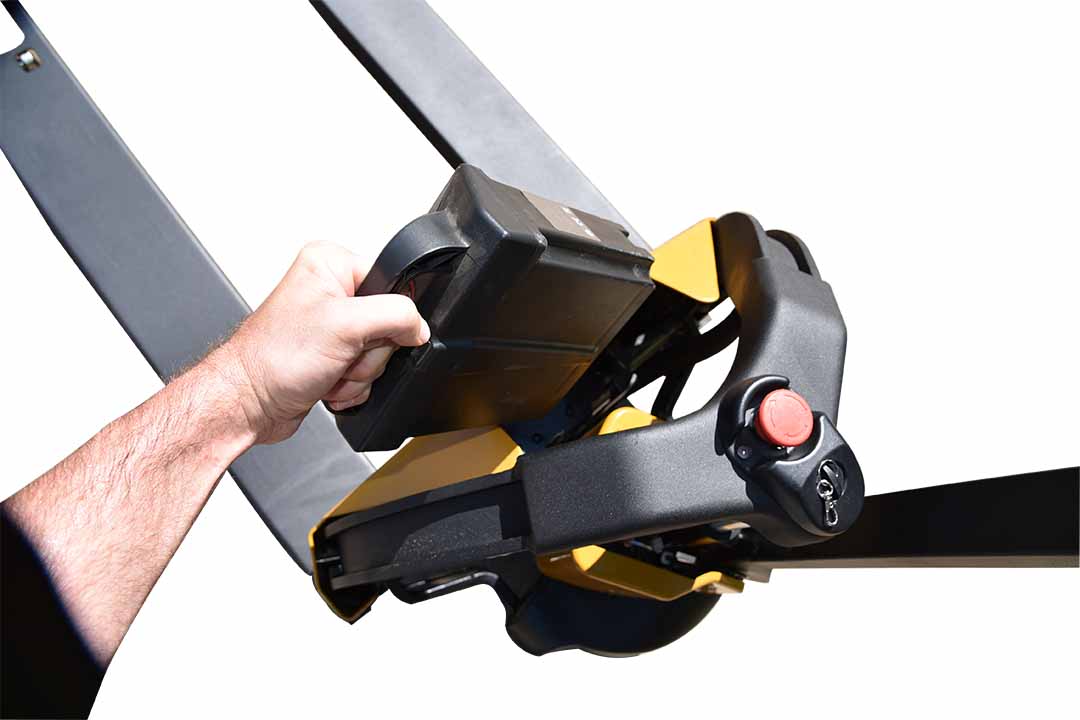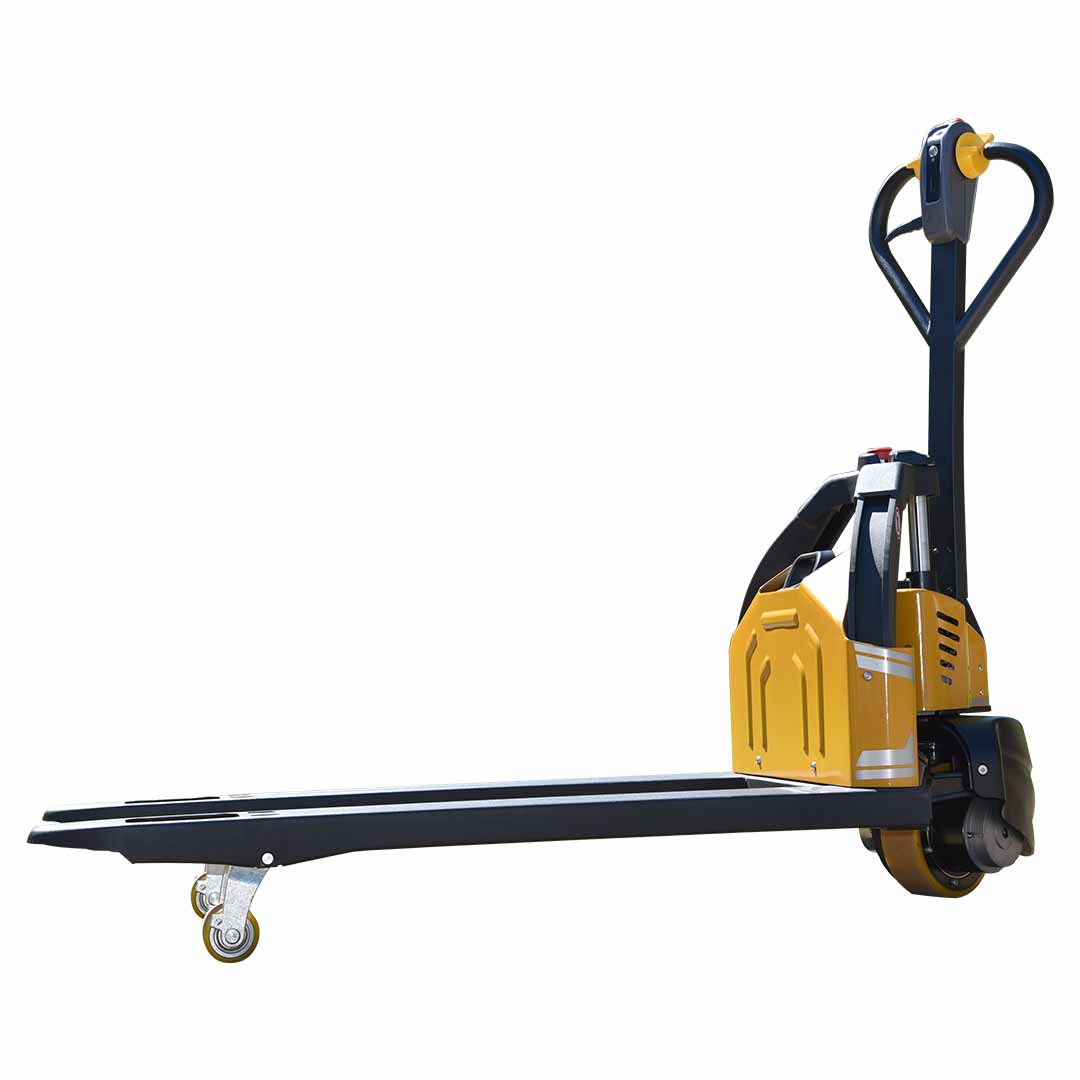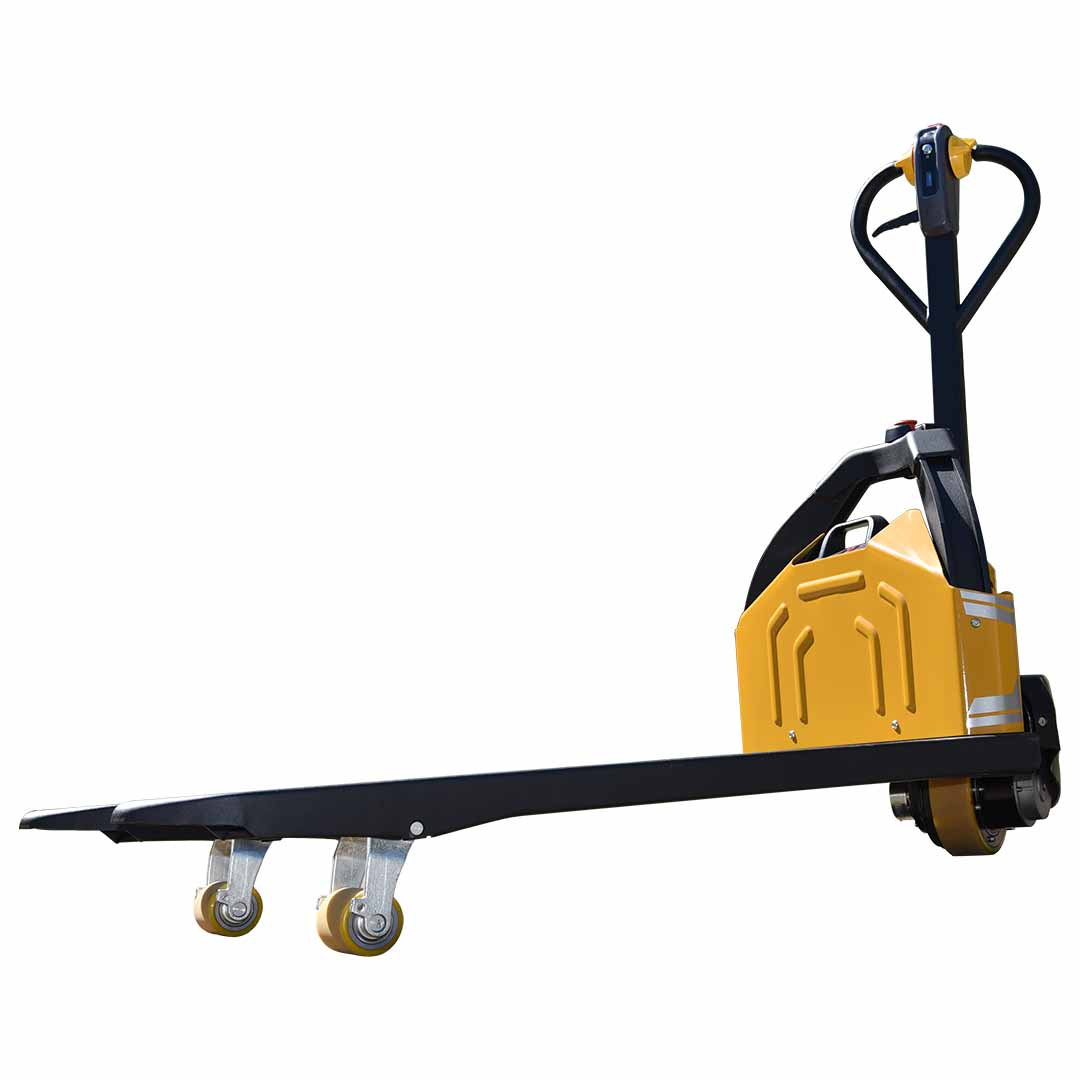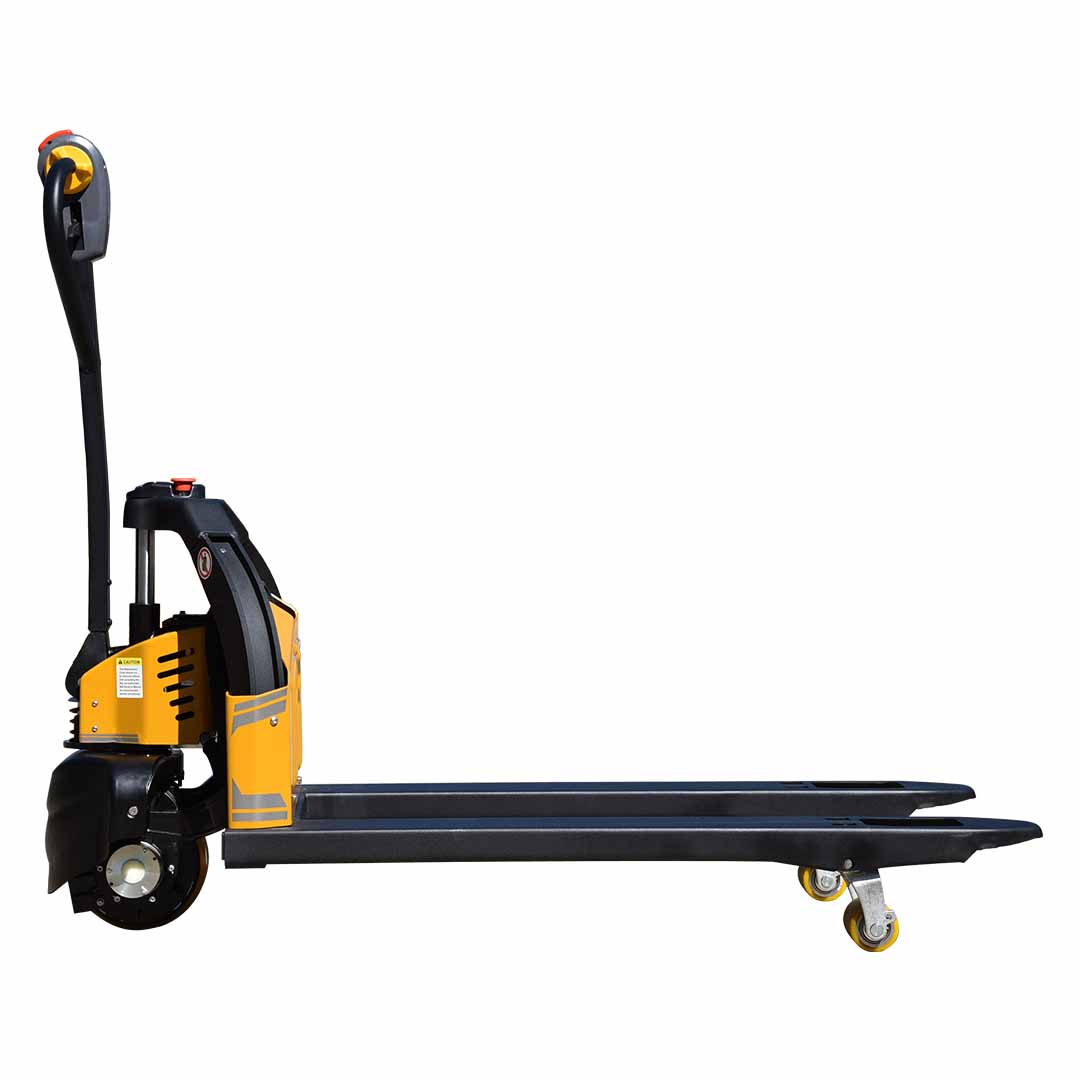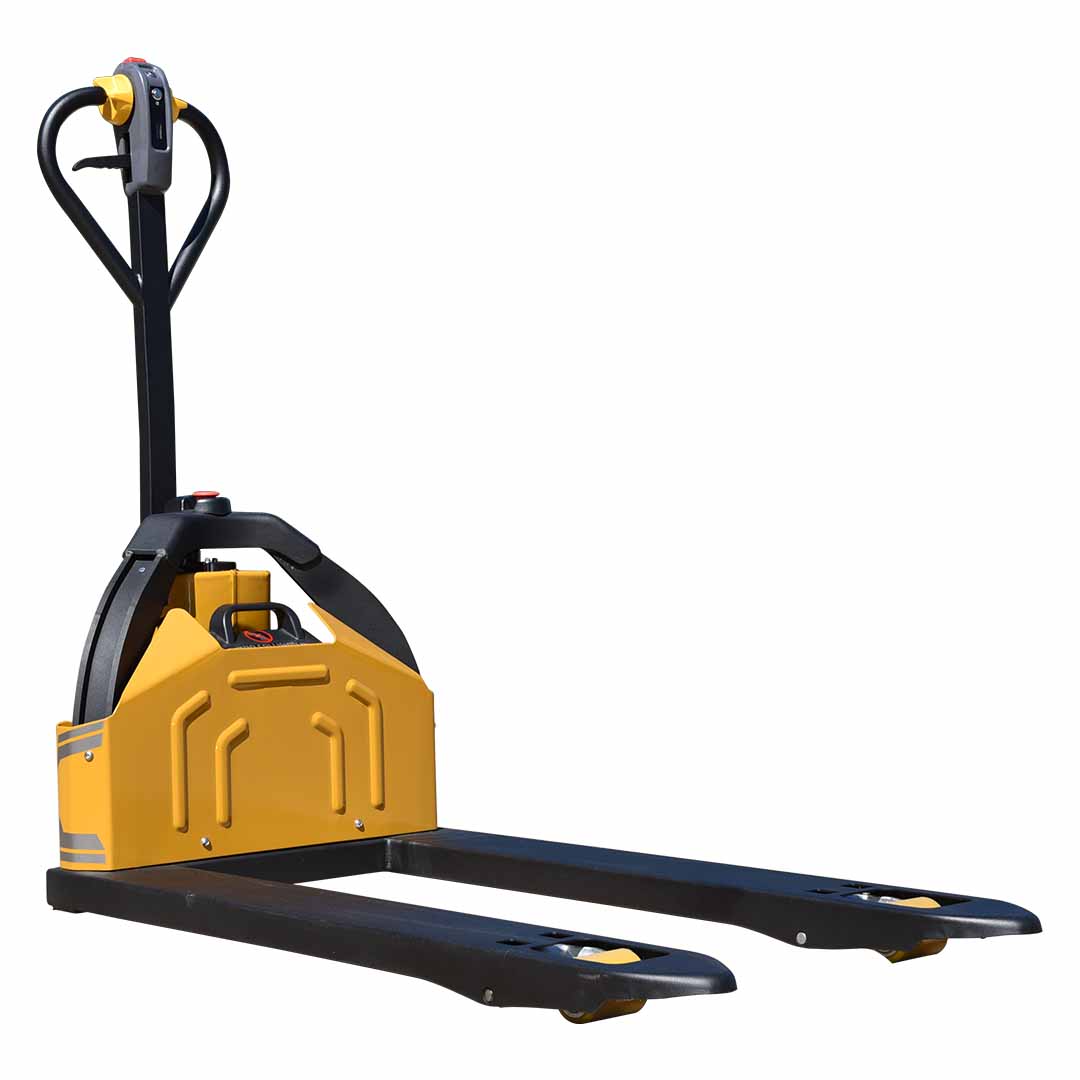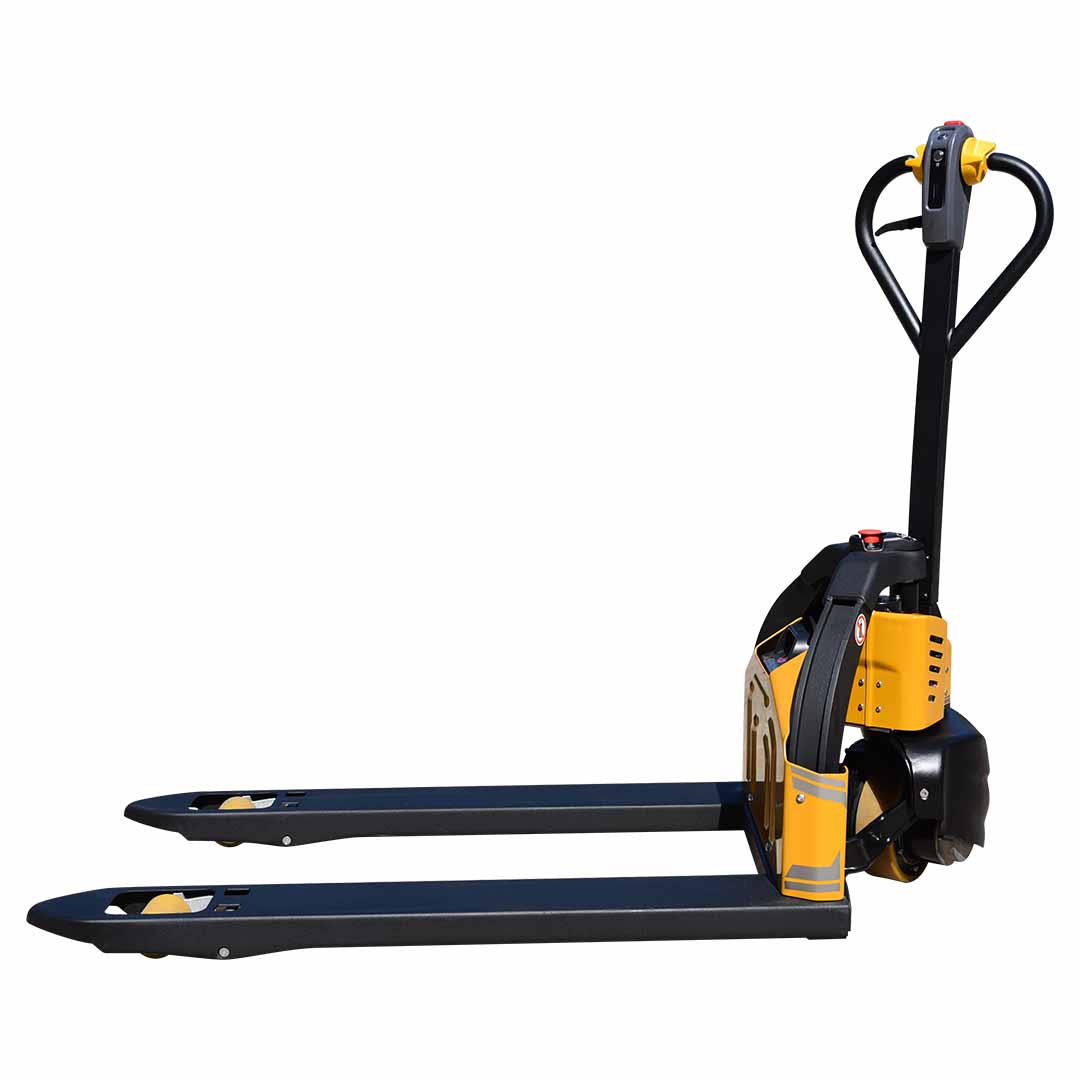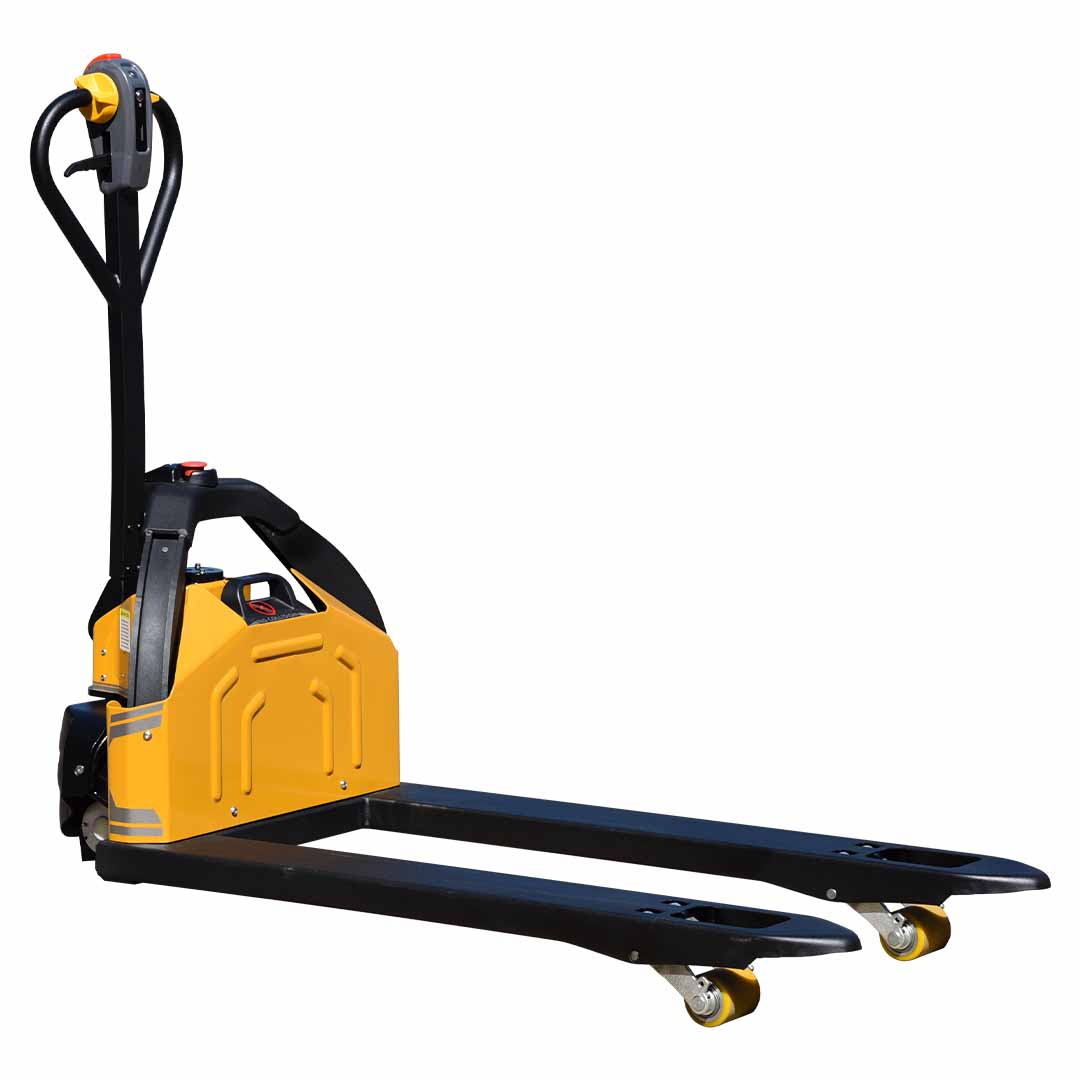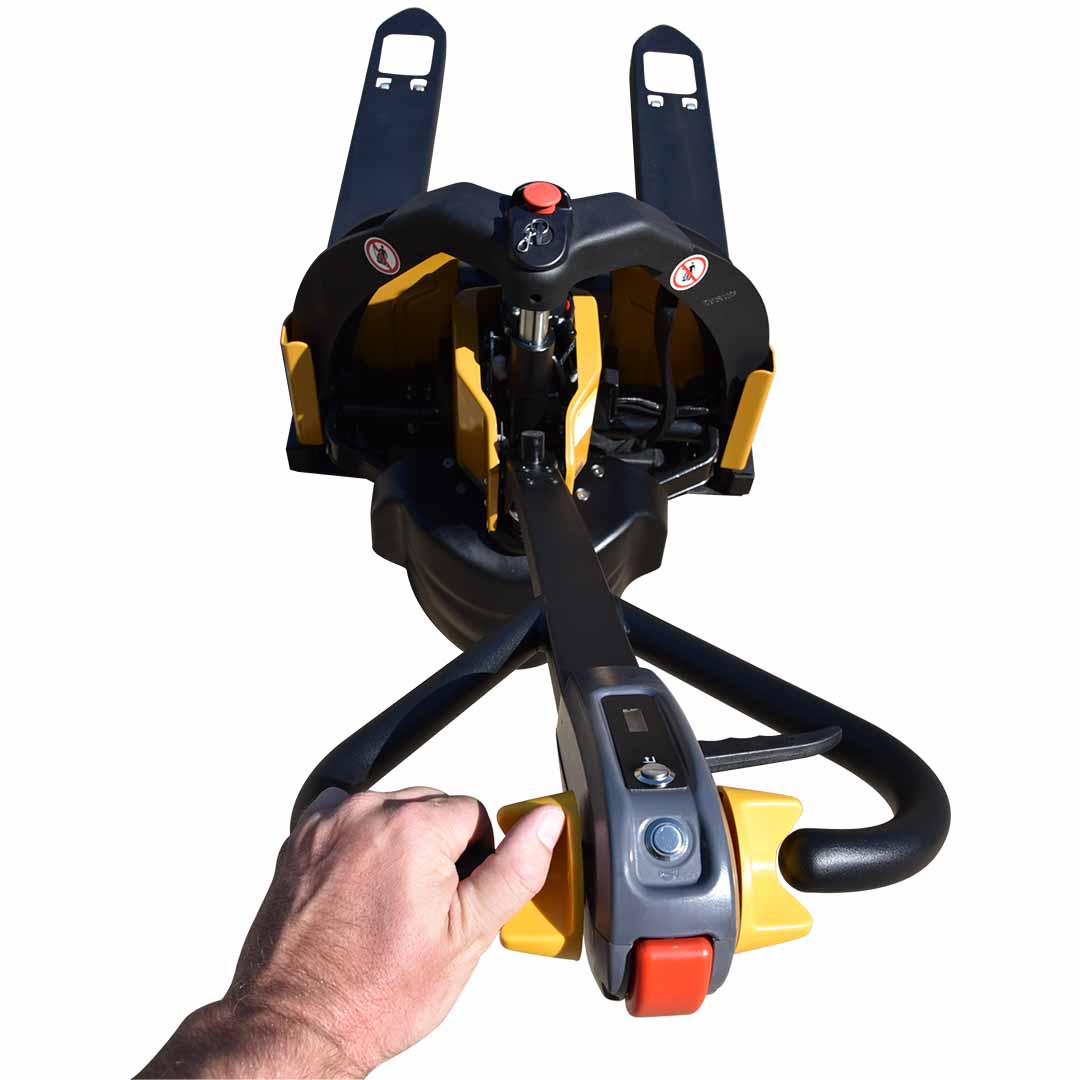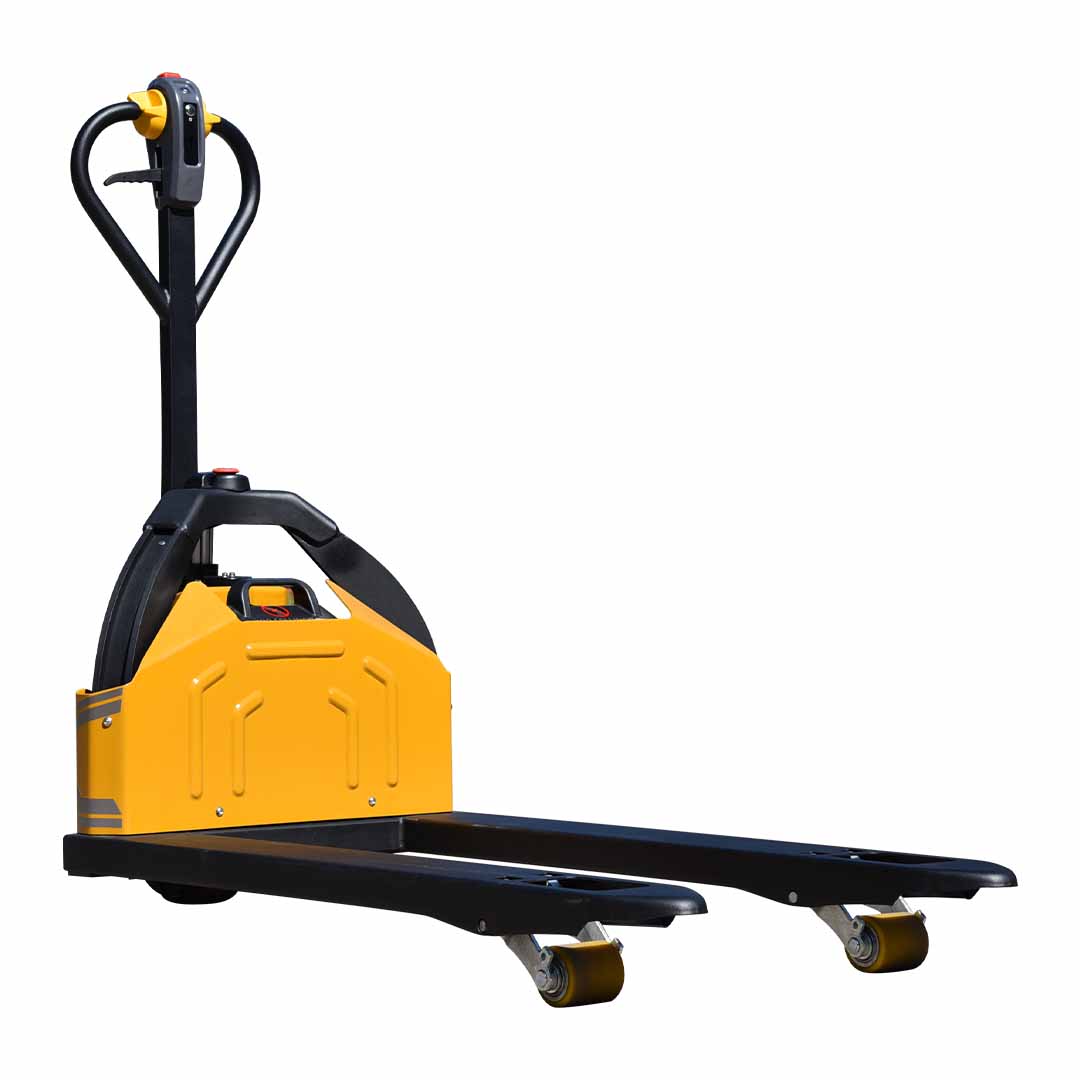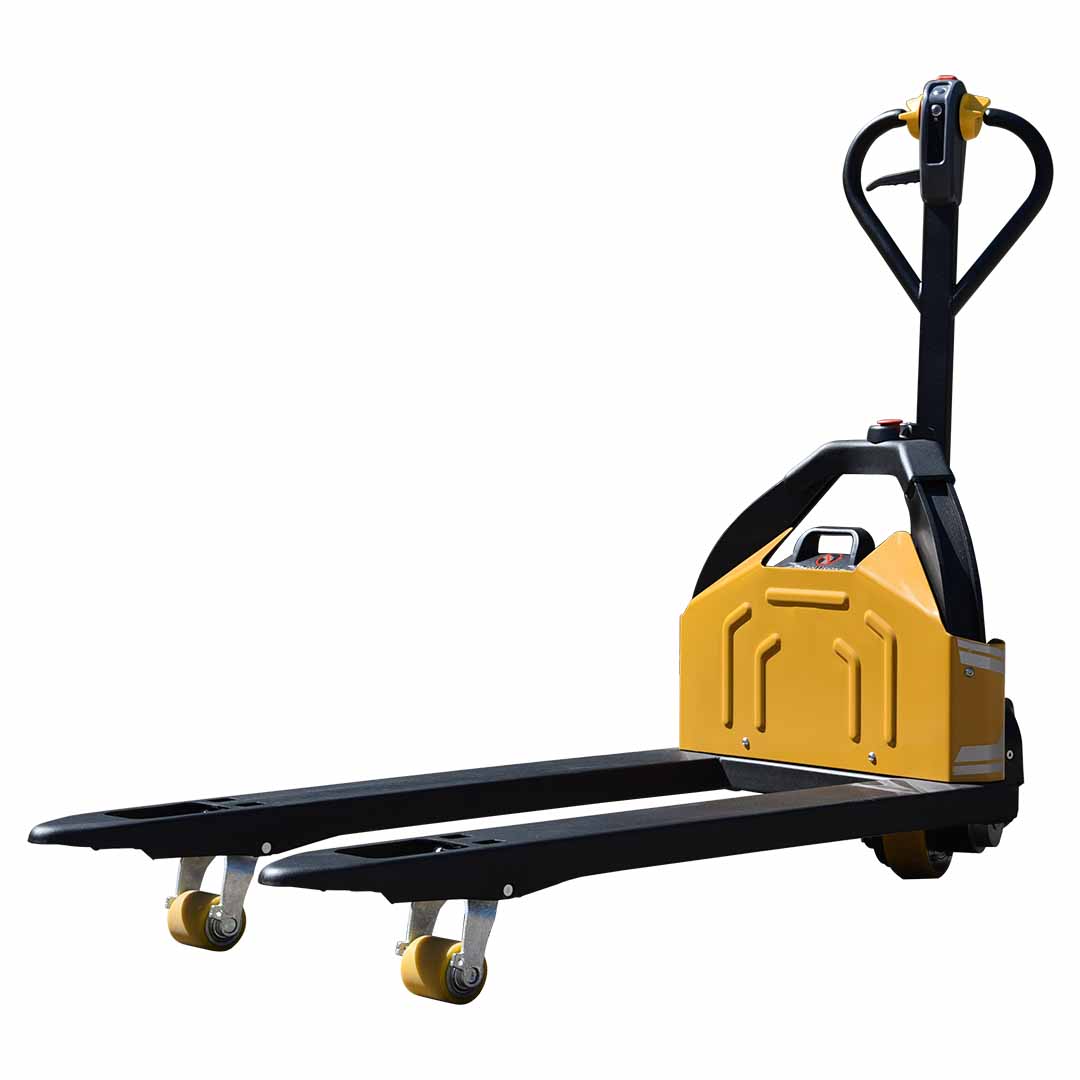 Category

Material Handling

LPT26 Lithium Pallet Truck
Our 2,600 lb capacity fully electric pallet truck weighs in at just 288 lbs, making it an excellent choice for use over retail or commercial floors where a bulkier truck can cause damage.
If your personnel are moving loads over 100 ft with a manual pallet jack, the LPT26 is the safer and more efficient solution for your material handling needs.
Features:
Up to 3 hours of run-time per charge
Ergonomic handle with reversing switch, horn and dual "butterfly"
Thumb controls are intuitive and allow for safe, accurate operation.
The unique Easy Exchange battery system functions like common cordless hand tools
Strong permanent magnet drive motor
Battery discharge indicator
Key switch to limit access to approved personnel
Specifications:
Vehicle Type – Lithium Pallet Truck
Power – 24 volt electric with transistor controller
Battery Compartment – Easy exchange lithium ion battery
Battery Capacity – 24-volt 20AH rechargeable
Charger – 110V plug-in external
Fork Dimensions – 27" W x 48" L standard
Call for price and availability! (909) 908-9663